Welcome to our
Q1 Report 2022
Letter to
our shareholders
It is an honor to address you for the first time as CEO of Galapagos. I am confident that we have access to all the tools to deliver on what continues to be our core mission: bringing novel medicines to patients around the world, and helping them by adding years of life and improving quality of life.
Dr. Paul Stoffels, CEO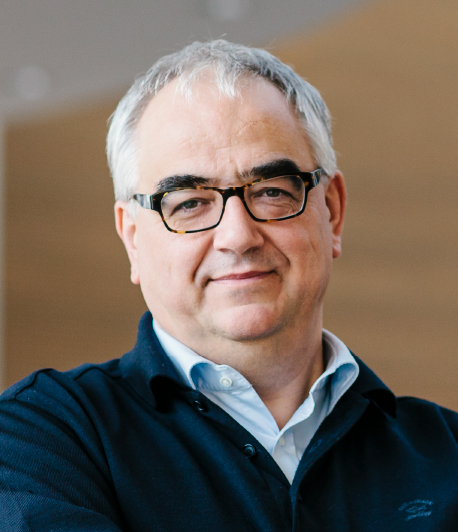 In the first quarter of this year, the launch of our Jyseleca franchise continued to gain momentum with robust sales growth and the recent approval in ulcerative colitis in Great Britain and Japan. We continue to focus on operational excellence and reiterate our cash burn guidance of €450-€490 million, including anticipated net sales for Jyseleca of €65-€75 million.
Bart Filius, President, COO & CFO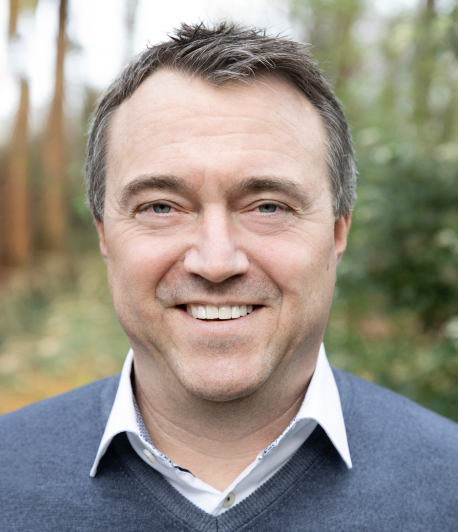 Financial highlights
Group revenues
136.3
million
Jyseleca net sales
€14.4 million
Cash position
4643.4
million
Deferred income
2269.2
million
R&D expenditure
99.9
million