Welcome to our
Annual Report 2021
Letter from
the management
In 2021 we took important decisions and actions to set the foundations for future growth of our company. I am very pleased with the appointment of Dr. Paul Stoffels as my successor, and strongly believe that we can look forward with confidence, strengthened by our scientific expertise, pipeline, and growing commercial franchise.
Onno van de Stolpe, CEO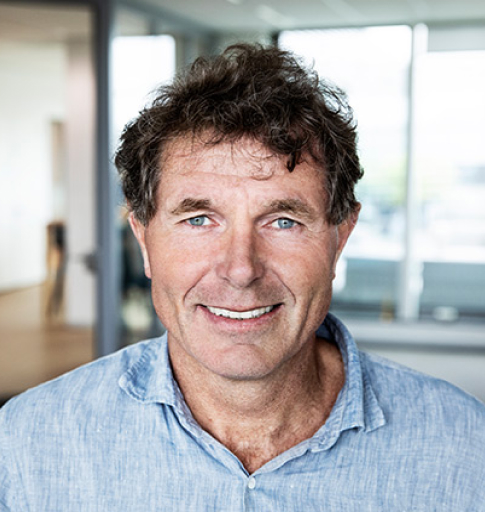 This year we refocused our R&D activities and resized spend, while rolling out our commercial activities, with a major effort to launch Jyseleca® throughout Europe. We believe our strong cash balance affords us the opportunity to develop our differentiated pipeline and deliver on our mission of improving people's lives by helping patients in need of new treatment options.
Bart Filius, President & COO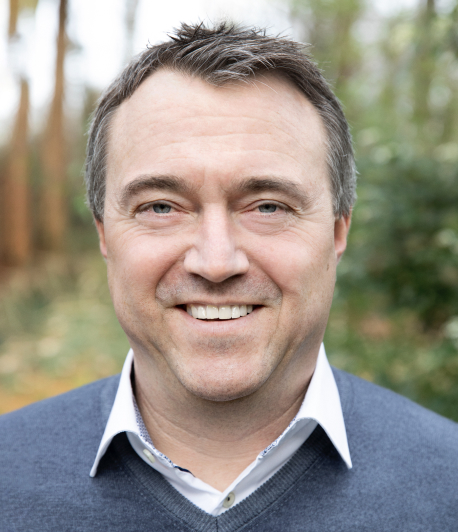 Financial highlights
Group net revenues
484.8
million
Cash position
4703.2
million
Deferred income
2364.7
million
R&D expenditure
491.7
million
Magazine
Foundation & future
Onno van de Stolpe looks back on his 23 years at the helm of Galapagos. Paul Stoffels gives us a glimpse into the future. The Galapagos story continues.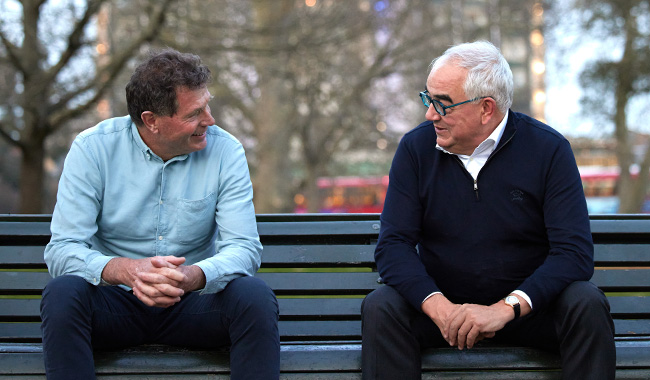 An inspiring foundation for patient engagement
The launch of our Patient Partnership Charter is a crucial and tangible step forward in our journey to build deeper, long-term partnerships with the patient community. This will ultimately help us to make a difference for patients, their caregivers and their families.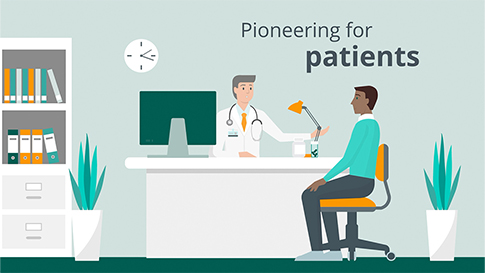 Launching a medicine in a virtual world
Launching a new product in a crowded market is always difficult. But what if you're a new company, unknown to customers, and you're in the middle of a global pandemic? Colleagues in three markets share their experiences of launching Jyseleca.