Launching a medicine
Launching a new product in a crowded market is always difficult. But what if you're a new company, unknown to customers, and you're in the middle of a global pandemic?
That's the situation several of Galapagos' commercial affiliates faced during the past two years. And they rose to the challenge in true Galapagos style, turning obstacles into opportunities and making the most of them, with excellent results. Colleagues in three markets share their experiences of launching Jyseleca.
'Our digital first strategy gave us a greater share of voice in the market'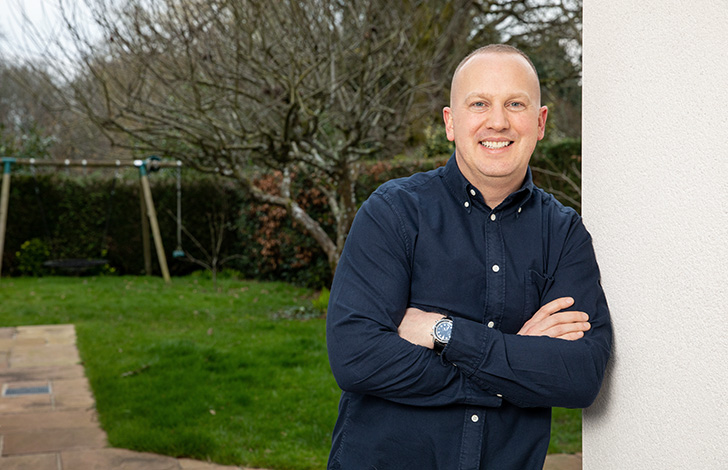 Galapagos UK & Ireland first opened its doors in 2020 and tripled in size with the addition of ex-Gilead colleagues in April 2021. They launched Jyseleca into the UK Rheumatoid Arthritis (RA) market in May 2021 and expect to launch into the ulcerative colitis (UC) market in 2022. Ironically, the pandemic gave Galapagos UK & Ireland a leg up by levelling a crowded playing field. All the big pharma competitors faced the same pandemic-induced dearth of contact. And Galapagos had some clear advantages. Josh Gissing, Marketing Lead, takes up the story:

"In many ways, we benefited from being a new organization because there was no need to re-engineer our processes and tools or re-assess resourcing. We had no legacy, no baggage, which meant we could very quickly embrace a digital-first strategy. It gave us a much greater share of voice in the market, relative to our size. We started with a blank canvas. When the Gilead team joined mid-way through the RA launch, they had already made that pivot and brought the product and campaign into our environment. With UC, it was digital-first from the start."

Face-to-face engagement disappeared everywhere during the pandemic, but unlike the bounce-back in other territories, it stayed low in the UK. Instead, British health care professionals actively welcomed digital channels. Partnering with experts and thought leaders in a digital environment set the tone. In November 2020, the UK team partnered with St Mark's, a national center of excellence in gastroenterology, as the sole sponsor of its first virtual conference. Instead of hosting 200 specialists in person, the event drew 1,000 attendees online, from which the team received 200 consents for future engagement within 24 hours. For the team, it was also an exercise in leveraging content, creating it once and using it many times throughout 2021, in different contexts.

The UK & Ireland team were the first Galapagos affiliate to launch a digital IBD engagement hub, working with an omnichannel team. By year-end, the hub had received more than 60,000 visitors and 6,500 content downloads. This high level of engagement was replicated in email campaigns, where the UK team's activities consistently performed much higher than industry benchmarks. And partnering with thought leaders such as Prof. Charlie Lees at Edinburgh University on a digital event has led to deeper long-term strategic relationships.
Marketing Lead, UK
'Not having a product to launch immediately worked in our favor'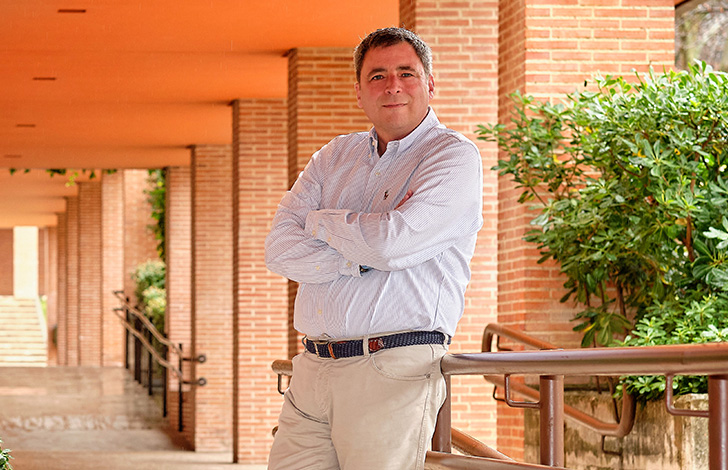 Alberto Gomez joined as Customer Insight and Engagement Manager just as the country went into lockdown in March 2020, and he didn't meet his boss face to face until nine months later. His team started building awareness about Galapagos in June 2020 but could only launch Jyseleca into the RA market in November 2021 once approval had been granted. However, this time lag worked well for the company as he explains:

"Galapagos was totally unknown in Spain, and it's a relationship-driven country. The market here is very competitive, and all the big pharma companies were switching to digital, too. We had to do something to differentiate ourselves. We decided to share high-quality scientific content about RA with HCPs and found that not having a product to launch immediately actually worked in our favour. This was the case in digital and, to our surprise, even more so with traditional paper mailings. Our audience was hungry for good information and overwhelmed by the deluge of emails."

As in the UK, the level of consents for contact received by the Spanish team, even from traditional engagement, surpassed their expectations. The other surprise was how well social media worked in Spain. The team launched a local Twitter account in September 2020 and, within months, had attracted 11,000 followers, more than five times that of a much larger competitor. Research showed that followers were especially attracted by the quality of Galapagos' science content. But tweets with the greatest engagement were those featuring Galapagos people. This emphasis on people was echoed within the affiliate itself. With 60 colleagues from a range of different backgrounds, there was a shared view that the team needed to harmonize by building a distinctive local culture in which everyone is invested and plays their part.

Josh and Alberto agree that they have benefited from connecting with colleagues across the whole organization. Being able to ask questions to anyone, anywhere; sharing knowledge to learn from each other; and the sheer camaraderie that comes from being in the same boat have all been invaluable in establishing their affiliates and launching Jyseleca. It's a feature they want to retain now that the pandemic is receding.
Customer Insight and Engagement Manager, Spain
'A highly experienced team with a personal approach'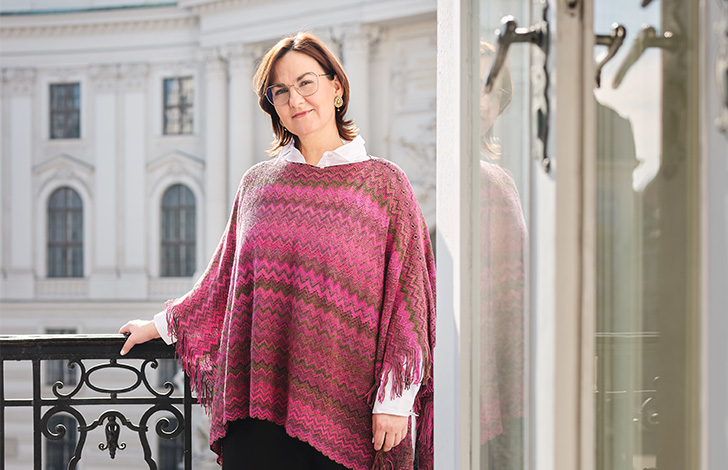 The company's most recent affiliate officially joined Galapagos in December 2021. Christine Bellina had built up the inflammation team while still with Gilead, and it was her who helped launch Jyseleca into RA and UC in Austria during 2021. She describes how a small team of ten can have a huge impact. "We combined the fact that we're a highly experienced team with a personal approach by using images of the team members in our communications. It sent a strong message that we wanted to be there for our customers and that we're proud to represent Galapagos in Austria."

The Austrian market had been prepared for Galapagos' arrival on the scene through a 'meet and greet' session between customers and Galapagos R&D, Medical and Commercial colleagues. Being a science-driven European company in the field of inflammation was a strong draw. The pandemic was extremely challenging for Austrian HCPs, as they were not used to digital interaction with the pharmaceutical industry up to that point. Feedback showed that health care practitioners were overwhelmed by emails and newsletters. But the team's approach was sensitive to their situation, as Christine illustrates:

"Our strategy was to deliver the right content through the right channel at the right time with the right supporting partners. It meant that we listened carefully to customers and chose the right frequency and channel mix to not over-burden them. And we introduced a 'pull effect' with virtual Jyseleca consultation hours held by our Medical and Sales team on Zoom. They gave customers a weekly option to ask questions about our new JAKi in RA."

The team was creative in other ways and took every chance to meet customers when pandemic restrictions were somewhat eased. These proactive efforts included sitting with a Key Opinion Leader on the terrace of a hospital in mid-winter to discuss data or taking a walk in the park with a customer while presenting Jyseleca materials. Christine is proud of their achievement. "We managed the transition as a team, showed high resilience and never gave up in extraordinary circumstances."
Senior Business Unit Director, Austria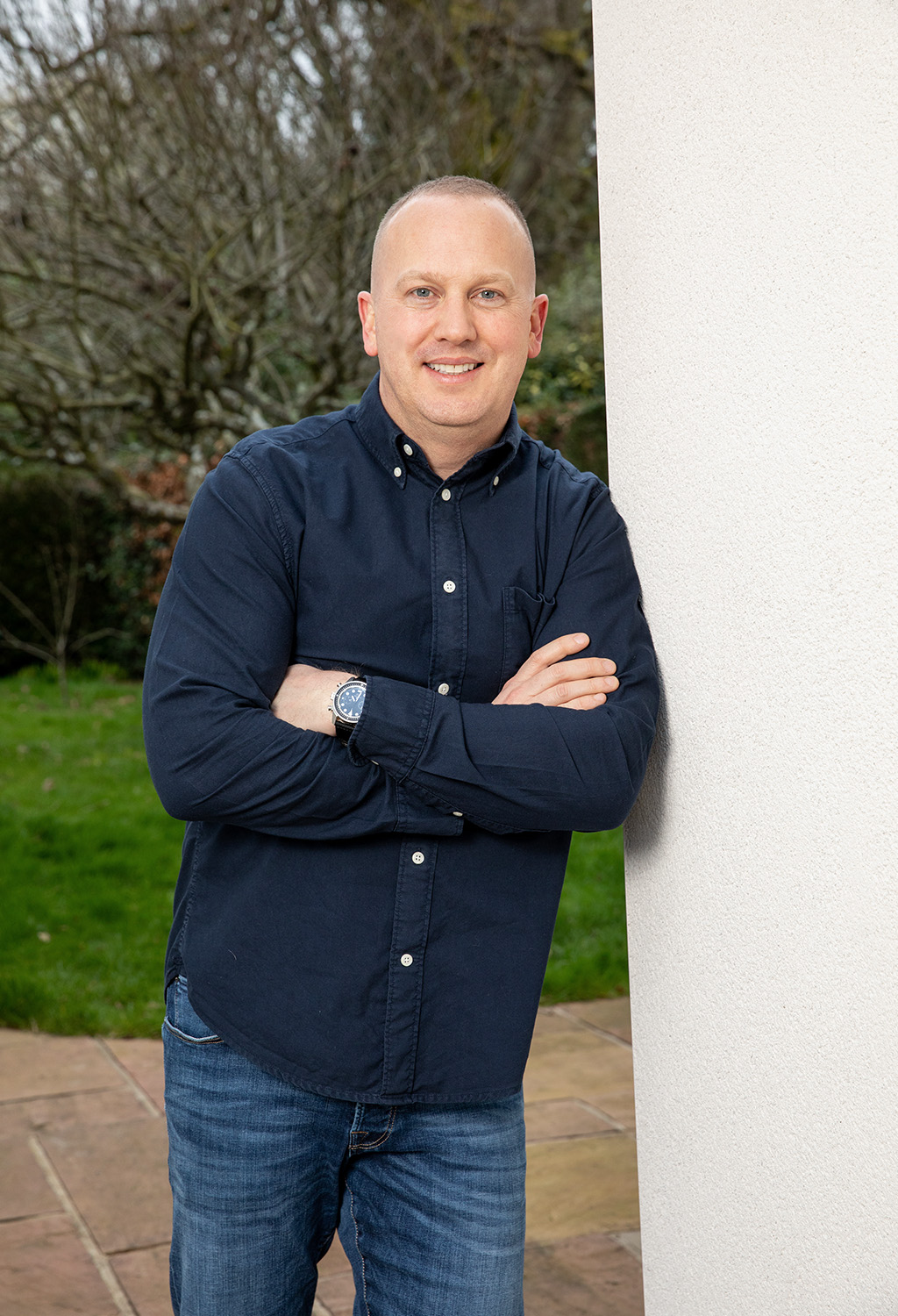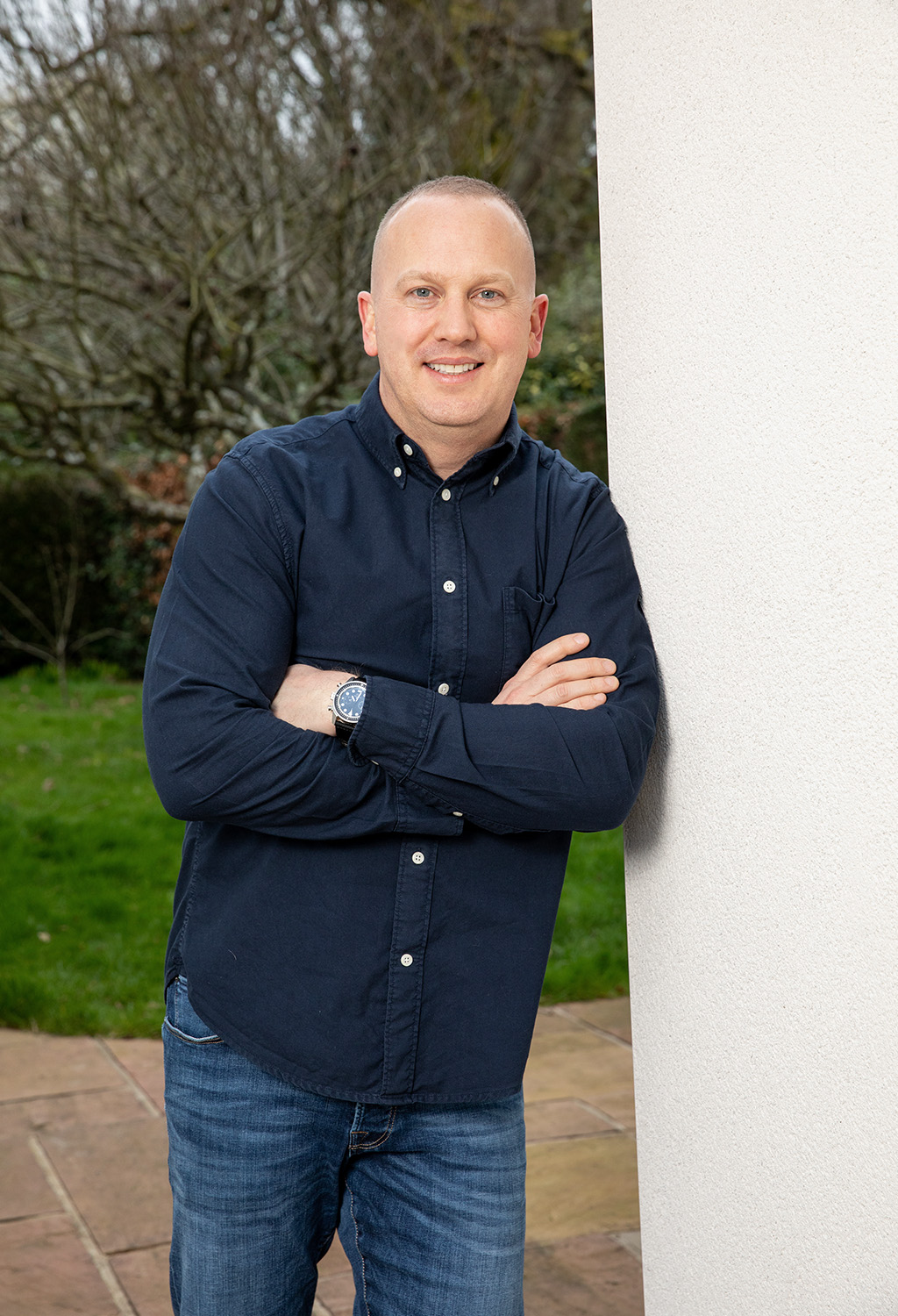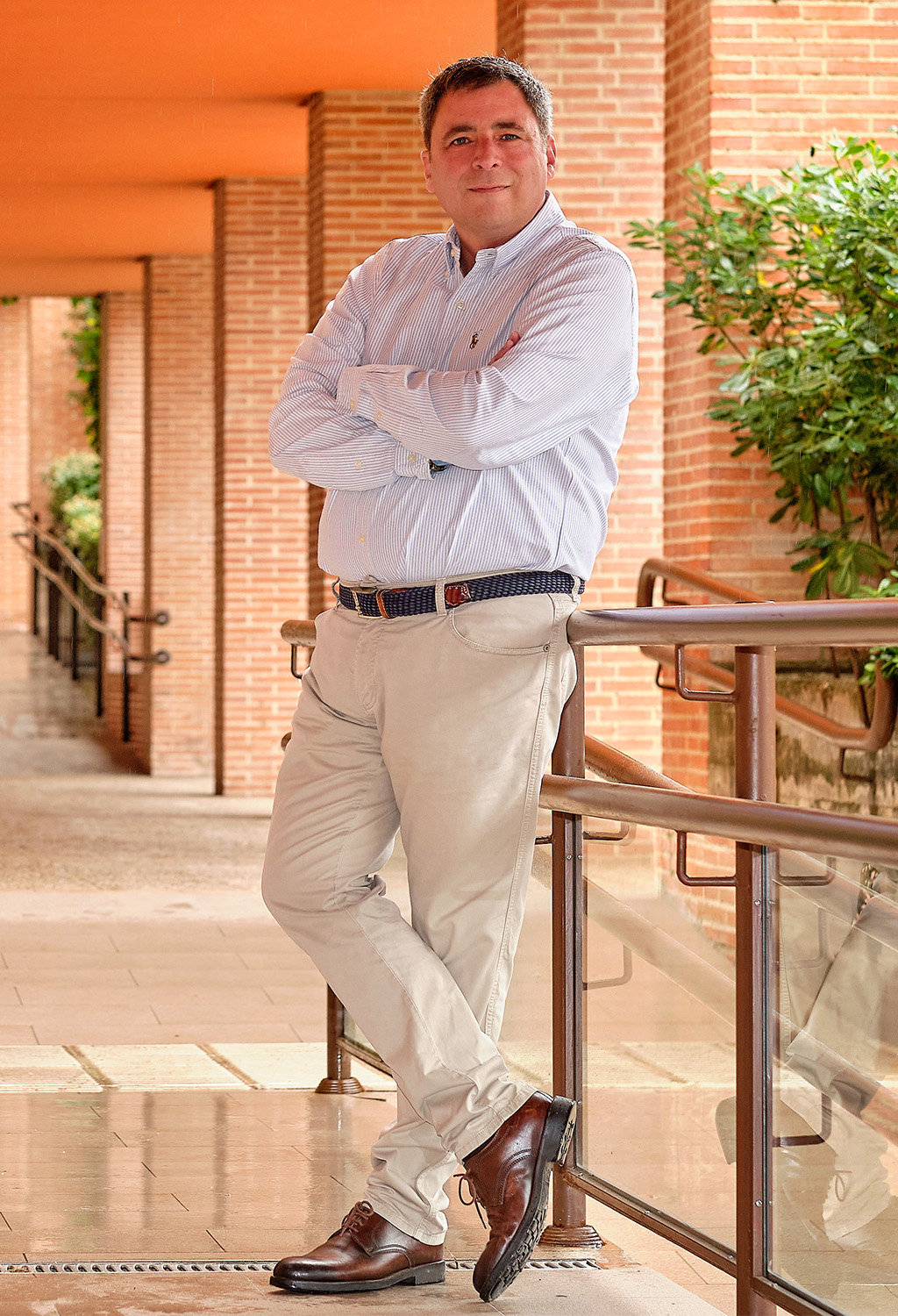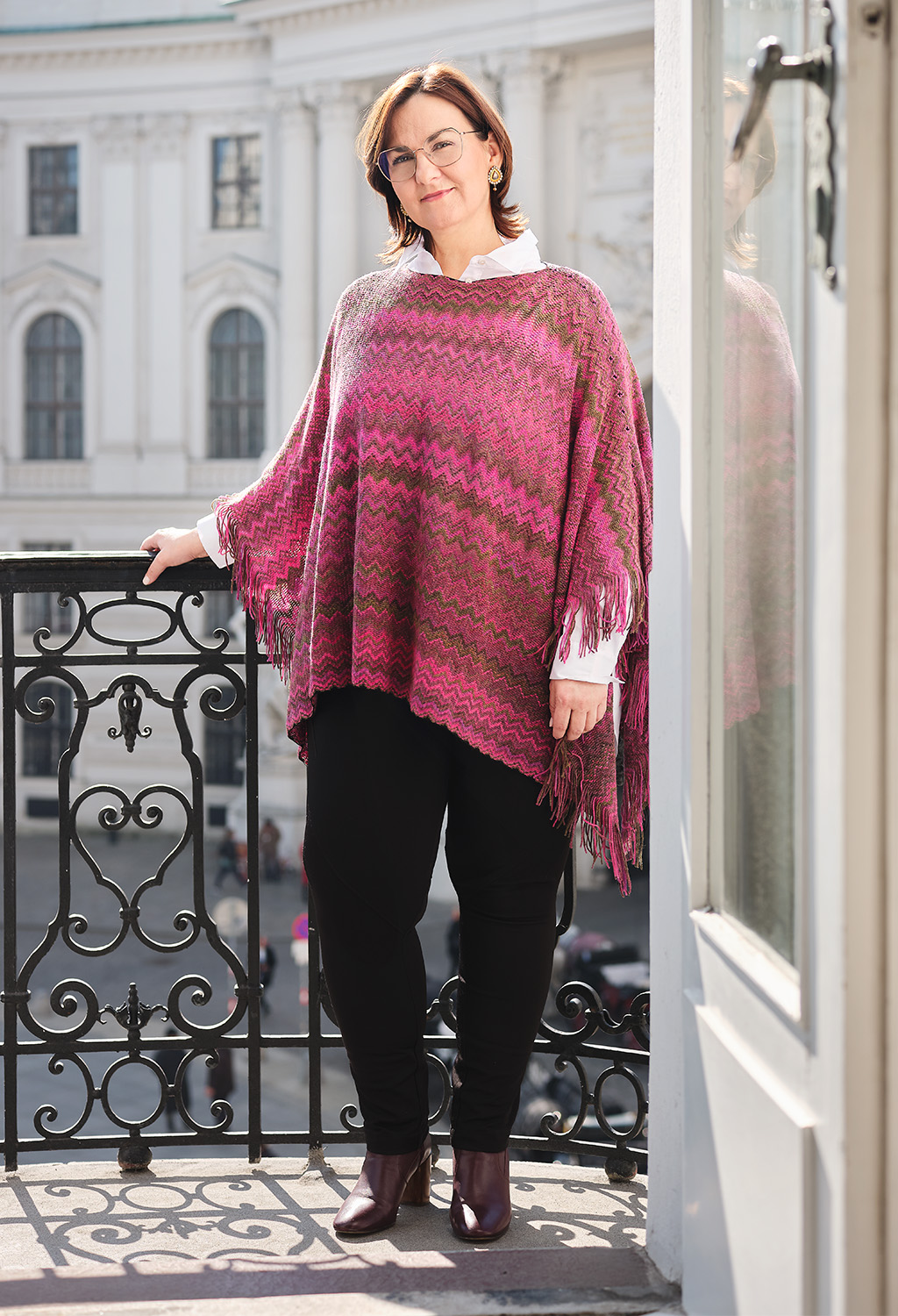 IBD
Inflammatory Bowel Disease. This is a general term for an autoimmune disease affecting the bowel, including CD and UC. CD affects the small and large intestine, while UC affects the large intestine. Both diseases involve inflammation of the intestinal wall, leading to pain, bleeding, and ultimately, in some cases, surgical removal of part of the bowel