Welcome to our
Half-year financial report 2022
Letter to
our shareholders
This quarter, we took a first step in our strategic transformation by entering the field of oncology with the acquisitions of CellPoint and AboundBio. At the same time, we continue to thoroughly assess and prioritize our current portfolio, while scouting for external innovation. We strongly believe that we are taking the right steps to accelerate value creation, and look forward to presenting an in-depth update later this year.
Dr. Paul Stoffels, CEO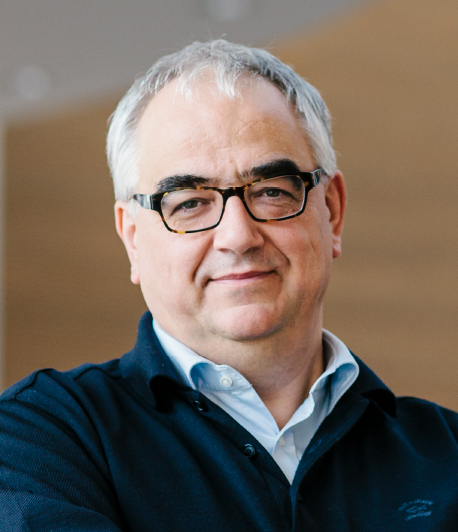 Our Jyseleca franchise shows robust sales momentum, with a strong adoption in both RA and UC across Europe. As a result, we increase our full-year net sales target of Jyseleca from €65-75 to €75-85 million.
Bart Filius, President, COO & CFO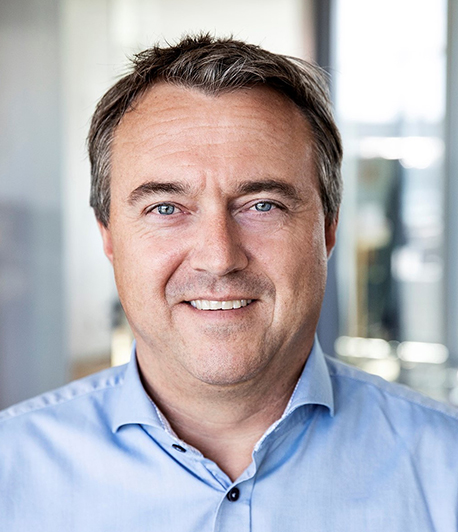 Financial highlights
Group revenues
274.0
million
Jyseleca net sales
€35.4 million
Cash position
4429.0
million
Deferred income
2159.6
million
R&D expenditure
249.5
million