Forward with

Purpose
Annual Report 2022
Letter from
the CEO and Chairman
2022 was characterized by major transformation and change but our purpose remains unchanged: transforming patient outcomes through life-changing science and innovation for more years of life and quality of life.
Dr. Paul Stoffels, CEO and Chairman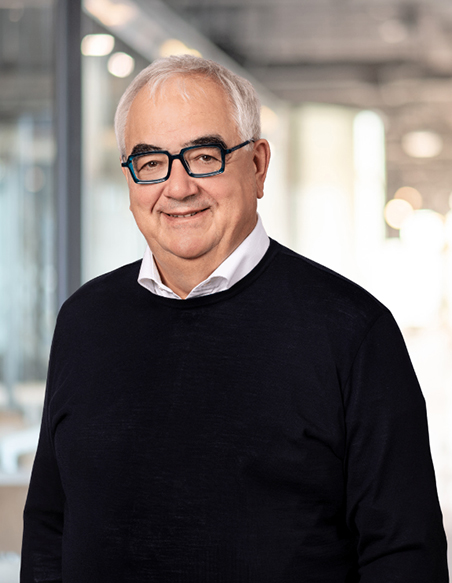 Financial highlights
Group net revenues
million
Features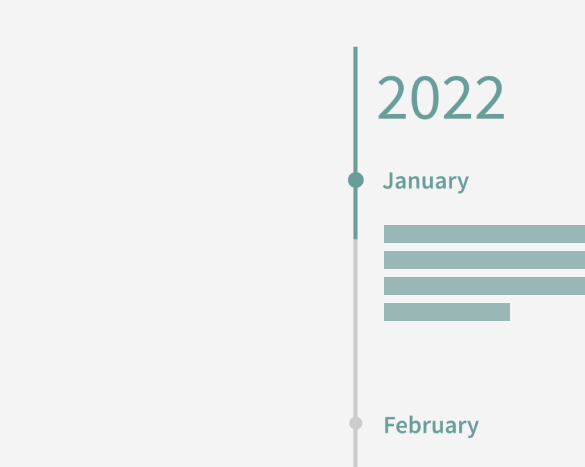 Key Events in 2022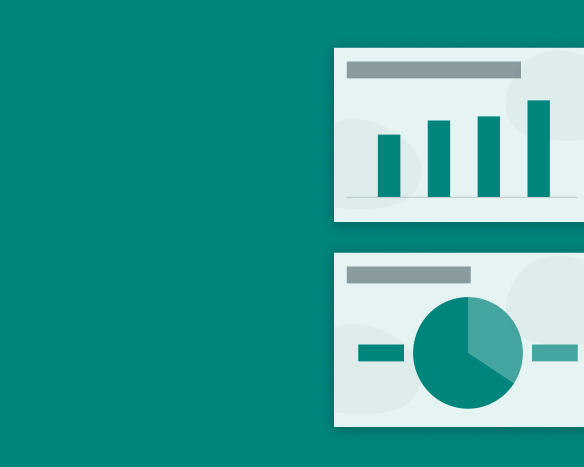 Dash-board
Magazine
Leading the way
Annelies Missotten, Chief Human Resources Officer and Valeria Cnossen, General Counsel, are the newest executive members of the Galapagos Management Committee. What is their view on leadership?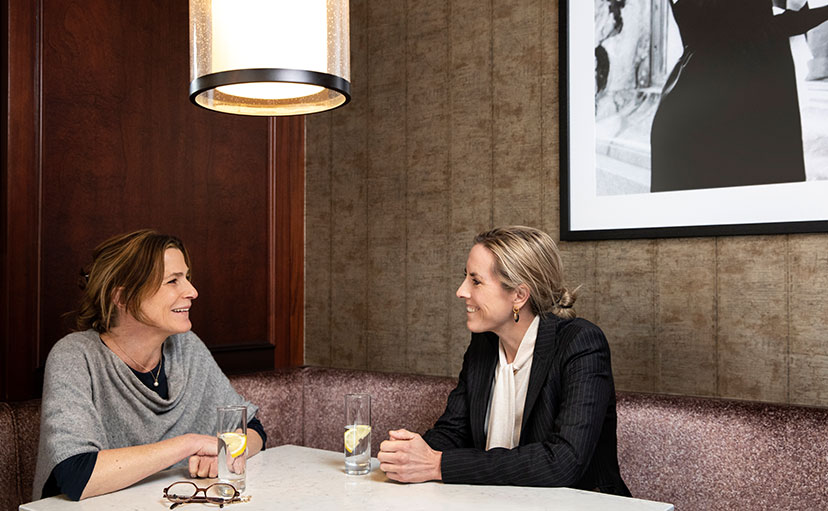 The future of CAR-T at point-of-care
We believe that real differentiation and access to therapy can come from a disruptive decentralized CAR-T manufacturing model at point-of-care, close to patients, combined with innovative science and expert teams.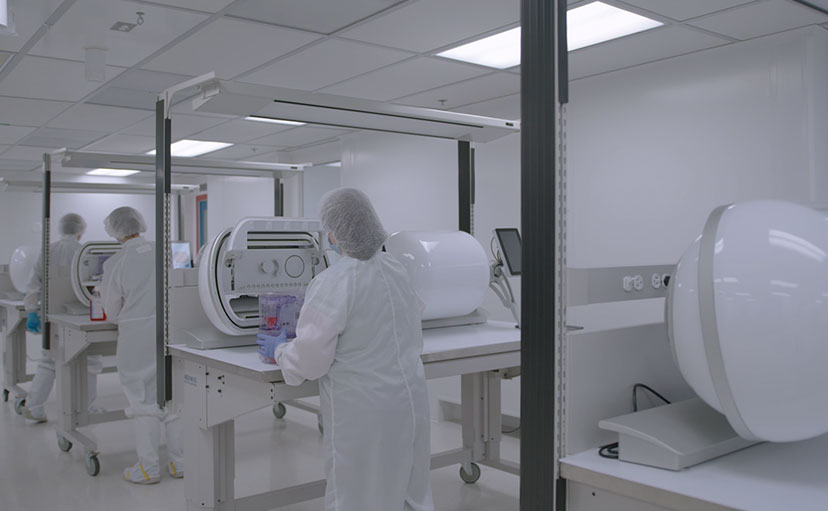 Living with RA and UC
Heidi, Mireille and Garry share their experience about living with immunological diseases, rheumatoid arthritis (RA) and ulcerative colitis (UC). Three stories about getting through the day the best way possible.